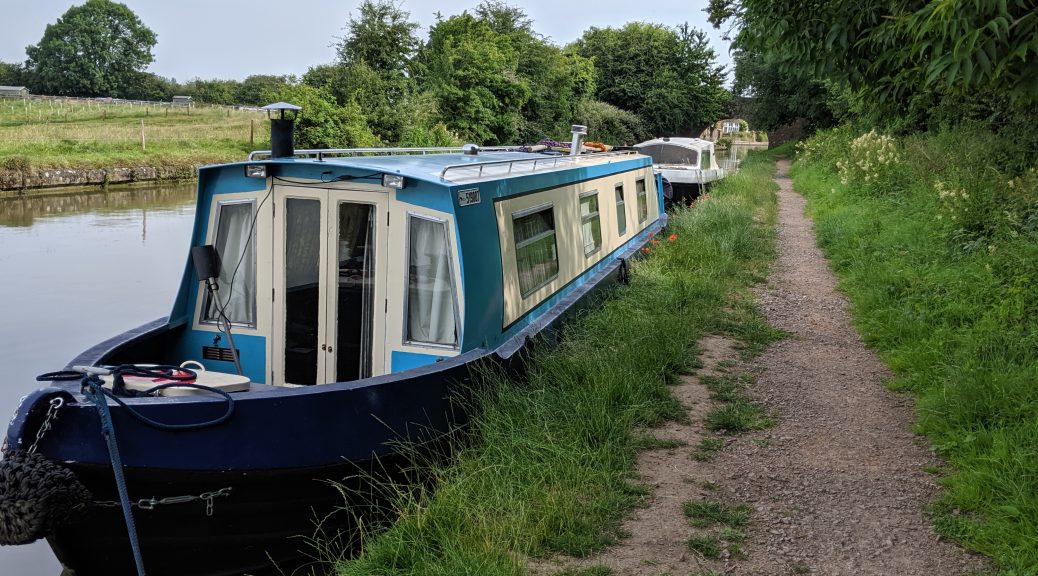 Norton Junction to be exact.
After waiting at the top of Buckby Locks for a couple of days, I moved down here to Norton Junction which is where the Oxford Line of the Grand Union meets the Leicester Line.
It's probably 2 miles away from Norton village.
It's quite pretty here though, and we've got a view across the fields toward Welton village, of which you can see the church spire.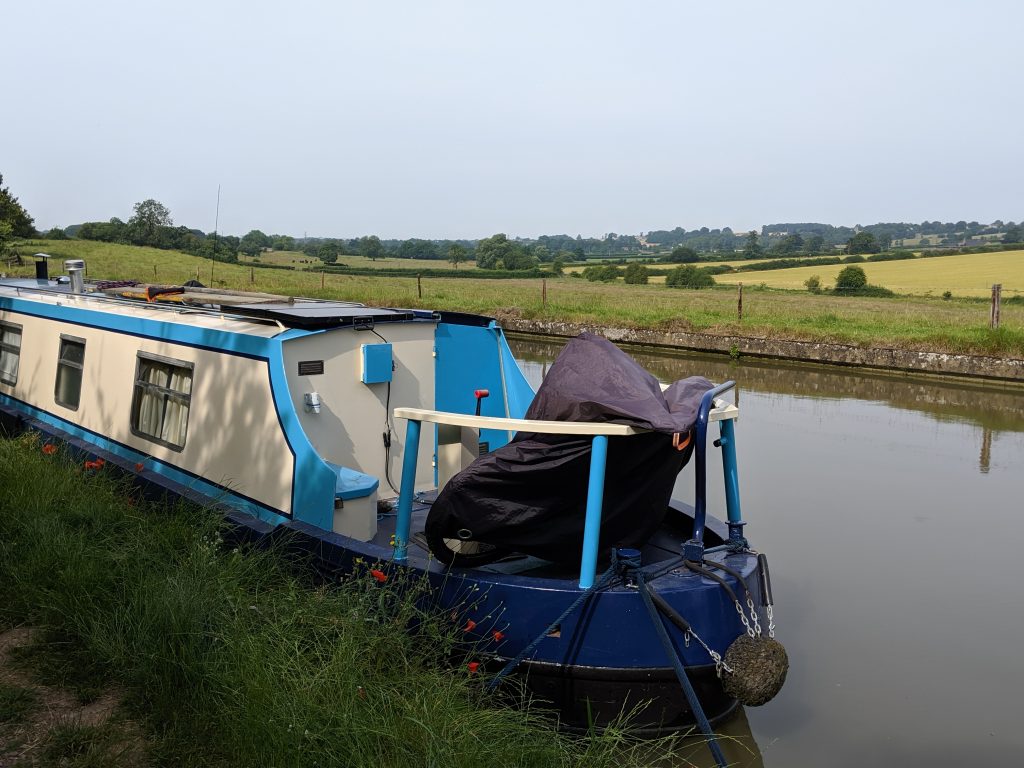 The canal runs between the two villages of Welton and Norton.
Welton used to be home to a large manor house called Welton Place, until 1972 when it was demolished.
Some of the classic foliage planted by the eminent Clarke family remains at Welton Place's previous location in the village and are protected.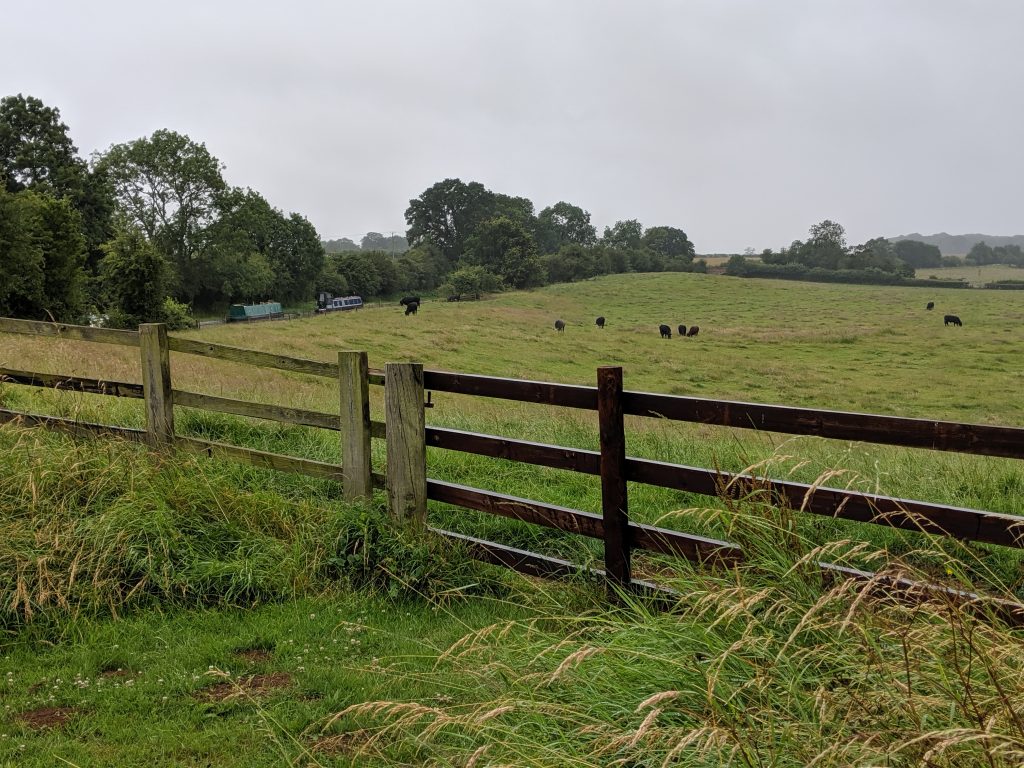 …