Mini fishing experience
Mini fishing experience
Small, but beautifully formed.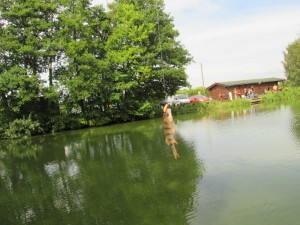 I've had a week off.
This what I've been doing.
Catching fish – once on the canal, once on the local fishing pool by the name of Carney Pools, which is just local.
Here I got snapped twice by extra large fish.
I managed to get this snapshot of one of the smaller ones before all my tackle got wrecked.
The big one may have looked like this.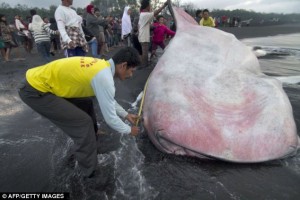 Related articles